January 10 - 12, 2023
6:00 - 7:00 PM CT

If everything in life had equal time it might look like this:
⚖️ Work 4.8 hours, sleep 4.8 hours, family time 4.8 hours, personal time 4.8 hours, chores and other tasks 4.8 hours… every single day.
In reality, one version of balance might look like this:
⚖️ Work 9 hours, sleep 7 hours, family time 2 hours, personal time 1 hour, chores and other tasks 5 hours.
True life balance is unique to each individual. There is no one-size-fits-all template. Your balanced life depends on your priorities, life circumstances, and the boundaries you choose to set.

A life out of balance shows up in many different ways:

❌ Do you wish you had more time?
❌ Do you wish you could get more sleep?
❌ Do you wish your never ending to do list would just get done?
❌ Do you need support finding balance between home and work?
In this 3-day workshop, you will:


✅ Discover the secret about life balance that no one ever told you
✅ Unlock your personal life balance formula
✅ Learn how to create time in your schedule to do the things you enjoy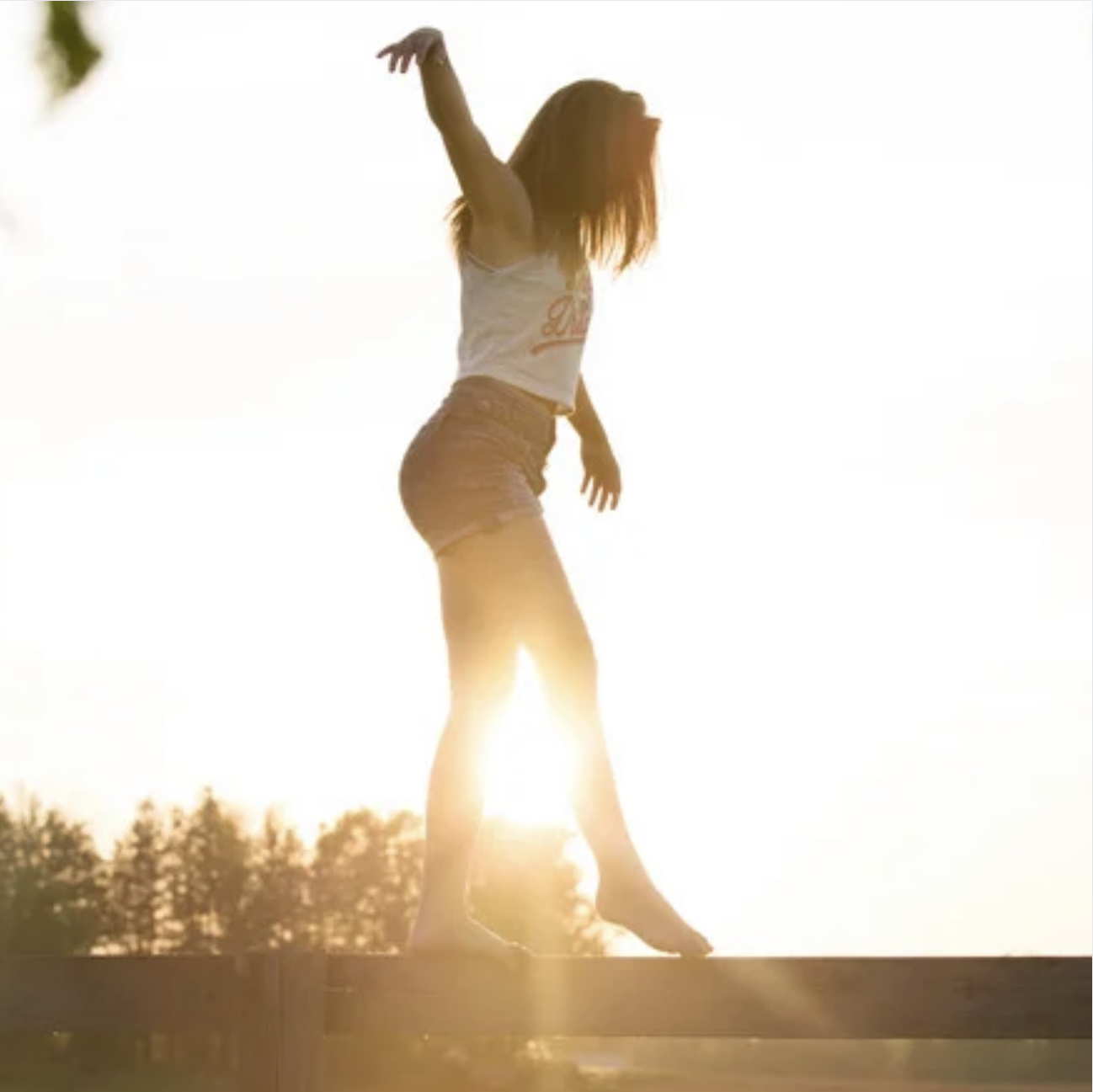 Day 1 - The Real Secret to Life Balance

Day one, we will uncover the real secret of life balance. Together we will look at what your life feels like now and what a life in balance looks like to you.

Day 2 - Embracing the Unbalanced Balance

Day two we will explore the three steps you need to take to begin honoring your boundaries, setting your priorities, and building a life of peace, flow, and balance.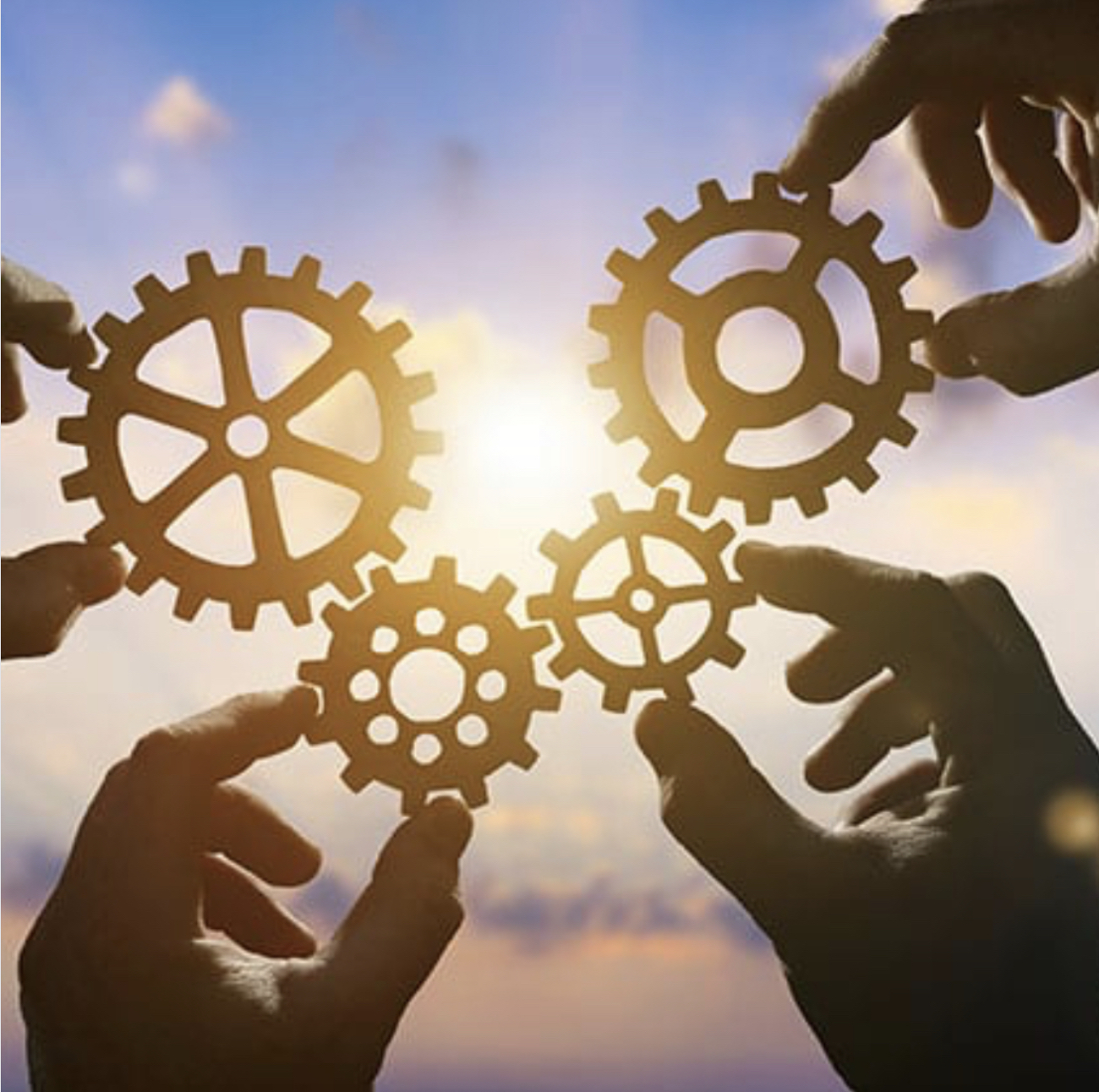 Day 3 - Eliminate, Delegate, Automate

Day three we will work on the three ways to create space in your daily schedule to stop feeling depleted and over-scheduled and start feeling energized with peace and flow in your days.