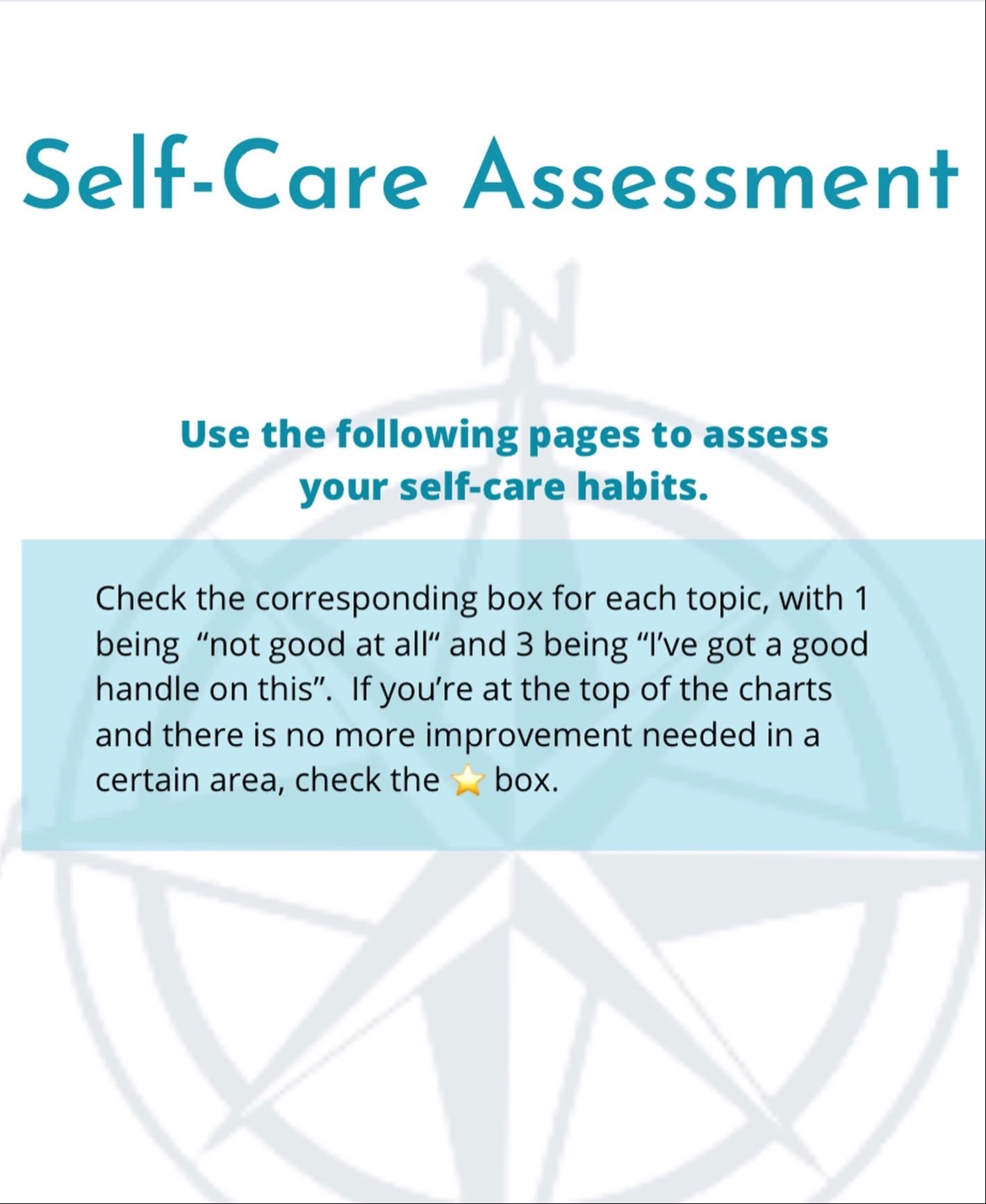 How well are you caring for your personal health and well being?
Often we think we're doing all we can, but there may be areas of your life that have been forgotten. This simple assessment covers everything from career to financial and physical self care.
Discover where you're doing a great job, and where you might need to spend a little more time tending to your well being.