Stress and burnout steal our peace and flow in daily life, it robs us of productivity in business, and it even adversely affects our close relationships!
However, life balance is not a one-size-fits-all model. Life is fluid, and your version of balance and harmony is unique to you. You just need to discover your personal life balance formula!


Hi, I'm Suzanne
As a Life Management Coach and Consultant, I am dedicated to helping you unleash your adventurous spirit and live a life that brings you joy.
I started out as a young mom of twins, managing a household, and building a business. Burnout was a lifestyle! Figuring out how to balance all these pieces became my personal goal. What I learned along the way is that there's not a one-size-fits-all formula for everyone!
After receiving my Professional Coaching Certification from CoachTrainer Institute in 2001, I began working with other busy women to discover what was sidetracking their goals and overcome the challenges that were holding them back in life.

Life Balance for Entrepreneurial Superwomen

You've dedicated your life to work and family but continually put your own needs on the back burner, ending up overwhelmed and burned out.
Find out how you can reclaim the balance in your life, and turn the burnout into balance in your daily life!
Schedule your complimentary Burnout to Balance strategy session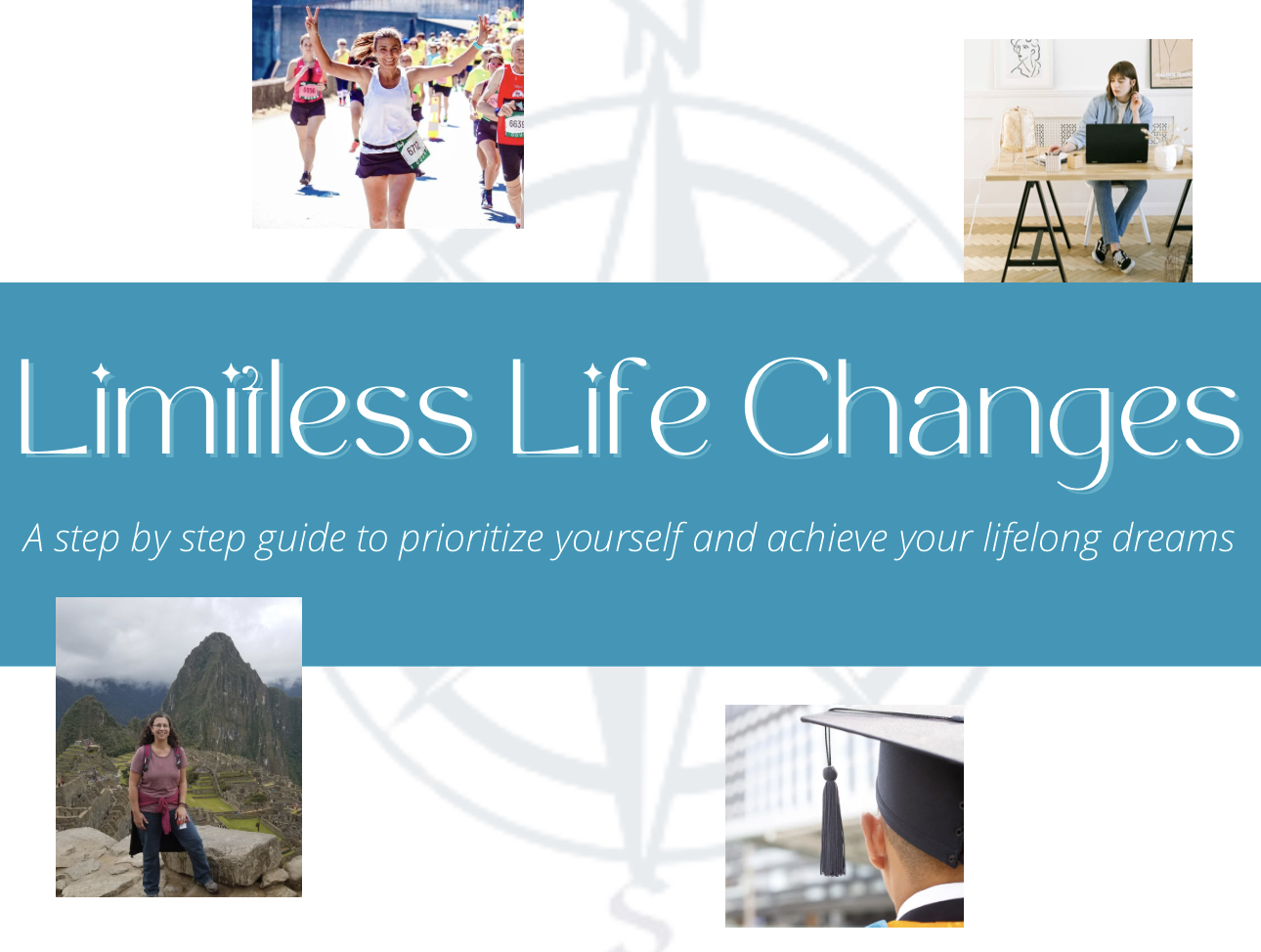 Limitless Life Changes

Are you feeling stuck on your goals, in work or in your personal life?
Do you find yourself putting others first while your needs fall to the bottom of the list?
What is stopping you from leading a life you love, growing your business, or getting healthy?
It's time to UNLEASH your adventurous SPIRIT!
Schedule your complimentary Discovery Call today and let's move through those blocks and get your goals, dreams, and life back on track!

The book that started it all...

Finding Balance, Finding Truth was my first book. Published in 2012, it came about through my own journey to beat burnout and create balance in my busy life as a work at home mom and business owner and is the basis for my wildly successful "Truth in Balance System" for reclaiming your time and your life.
The magic of the "Truth in Balance System" lies in its simplicity and its adaptability to fit your personal priorities and lifestyle.
The book allows you follow the system at your own pace and implement the tools and tips as they apply to your life, building your unique life balance formula step-by-step.
Join our online community of women beating burnout and creating their own life balance formulas!
Featured Products
Not sure where to begin on your path? Check out these featured products to get you started.